Ocean Township-Asbury Park, NJ
This is the Ocean Township-Asbury Park, NJ school page. Follow the links below to find out more!
About Our School
The Hair Design School campus in Ocean Township, NJ, is located on the corner of Route 35 and Deal Road in the Middlebrook Shopping Center.
With plenty of free parking, students have quick access to nearby restaurants, shops and attractions like Rizzo's Pizza, Imperial Garden Chinese, Wendy's, Kohl's and Foodtown. Other nearby conveniences include Shell and Exxon gas stations as well as the Ultimate Fitness Training Center and Clearview Middlebrook 10 Cinemas. There are several nearby childcare services including Agape Daycare Center and Learning Paradise.
Download School Catalog PDF
This file requires Adobe Acrobat Reader
Programs
Hair Design School's educational programs include technical training, as well as learning the business side of the industry. Students develop fundamental and advanced skills throughout their training. Listed below are the programs that are offered at theOcean Township-Asbury Park,NJlocation. For more information on these programs please visit our Consumer Information section.
Videos
100 Days of Empire
Watch Video
Future Pro Expo 2010
Watch Video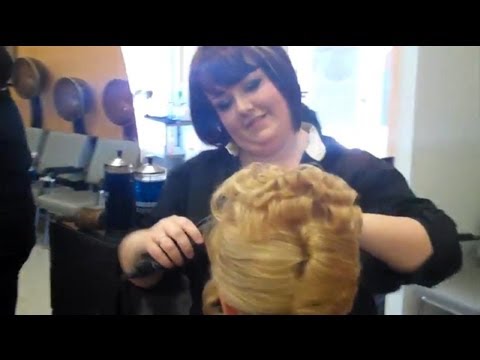 Celebrating Mom
Watch Video
Photos
Nick Arrojo Visits Avondale!
View Gallery
Future Pro Expo 2010
View Gallery
Future Pro Expo 2009
View Gallery
Articles
Check out the articles below to see your Ocean Township-Asbury Park campus in the news:
Map/Directions
Address:
Hair Design School
1458 State Rt 35
Ocean ,NJ 07712
732-573-4006
Driving Directions (Opens in new window)
Follow us on Facebook: